Gwangju ACE Fair 2023
Asia Content & Entertainment Fair In South Korea
14 to 17 September, 2023
Invitation to the event!
Gwangju ACE Fair, South Korea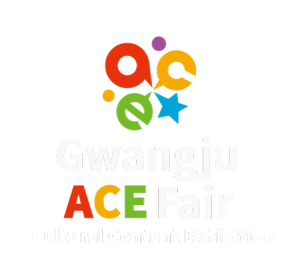 For over a decade, Gwangju ACE Fair has showcased comprehensive content exhibitions in fields such as broadcasting, audiovisual, animation, characters, games, edutainment, as well as a variety of content licensing. In addition to fruitful business interactions, Gwangju ACE Fair provides a unique cultural experience of Gwangju, South Korea.
Your dream to meet international buyers for your content was never so easy!
---
Get access to the matchless buyer-seller matchmaking facility (and much more) at down to earth prices (

$1600

$2200 under early bird to attend physically).  The early bird offer is valid only on registrations before

30th June, 2023

.
---
This event is organized by the Ministry of Culture, Sports and Tourism of Korea and Gwangju Metropolitan City. It is hosted by the Kimgdaejung Convention Center, KOTRA (Korea Trade-Investment Promotion Agency), and sponsored by the Ministry of Science, ICT and Future Planning, and other prominent associations which are listed in our brochure
| 50% Flight Ticket |  |  Hotel Room for 4 Nights and 5 Days  |
|  Free  Shuttle – Airport > Gwangju > Convention Centre |  |  Interpreter upon request |
|  Business Matching Program |  |  MOU Signing Ceremony |  |  Networking Parties  |
|  Content Developer Conference  |  |  City Business Tour |
Content Categories
Gwangju Ace Fair 2023
B2B Programs
Gwangju Ace Fair 2023
Content Developer Conference
Gwangju Ace Fair 2023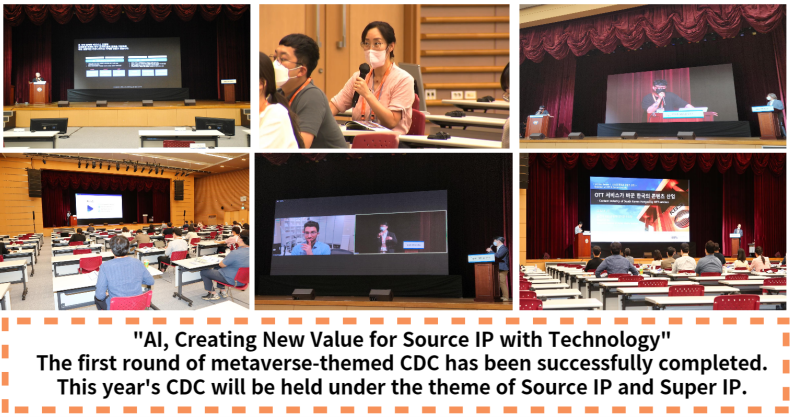 Business Program
Gwangju Ace Fair 2023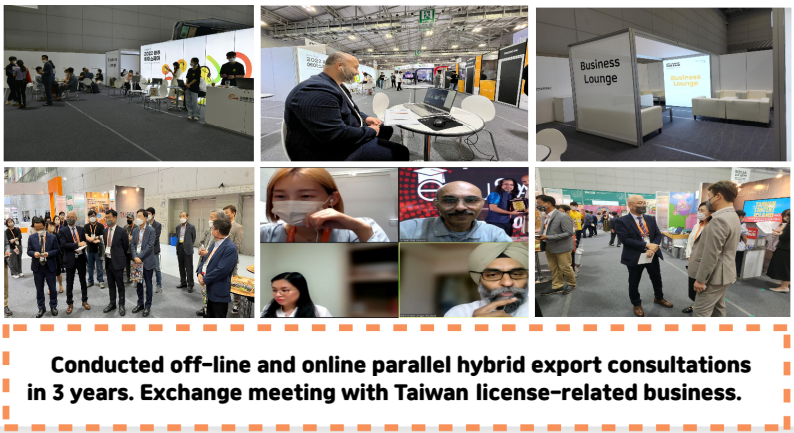 Why ACEFAIR
Asia's Largest Comprehensive Content Marketplace
What's New
Gwangju Acefair 2023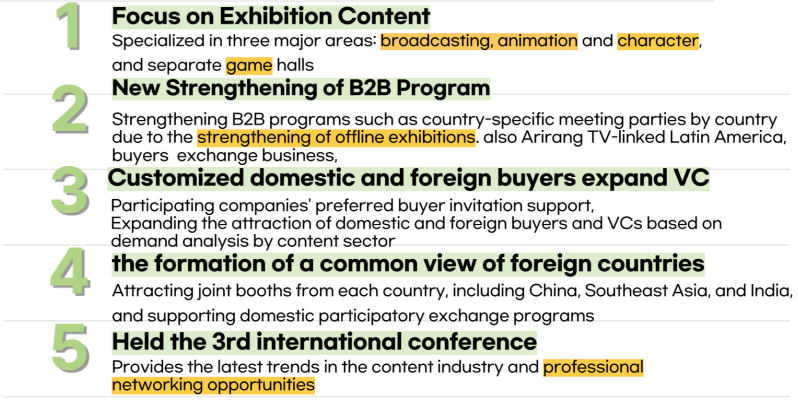 Event's Exhibits
Gwang-ju ACE Fair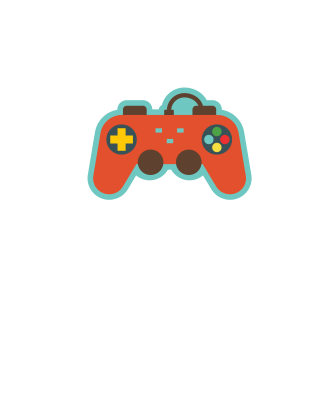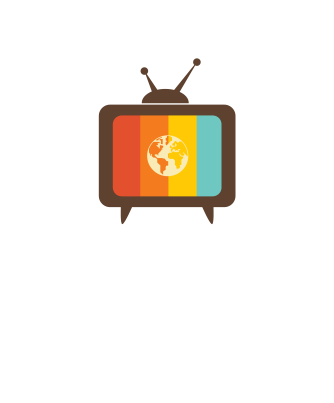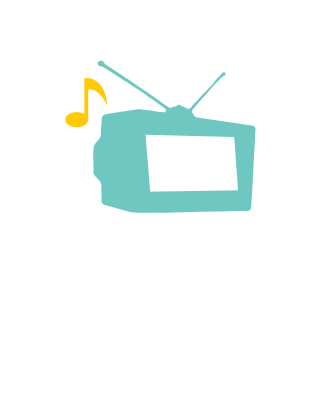 Register now for this exciting offer to be part of the Content Fair
Last Date to Register for Early Bird Offer is 30th June, 2023
Past Delegations
Gwangju ACE Fair
Event Organizers
Gwangju Ace Fair